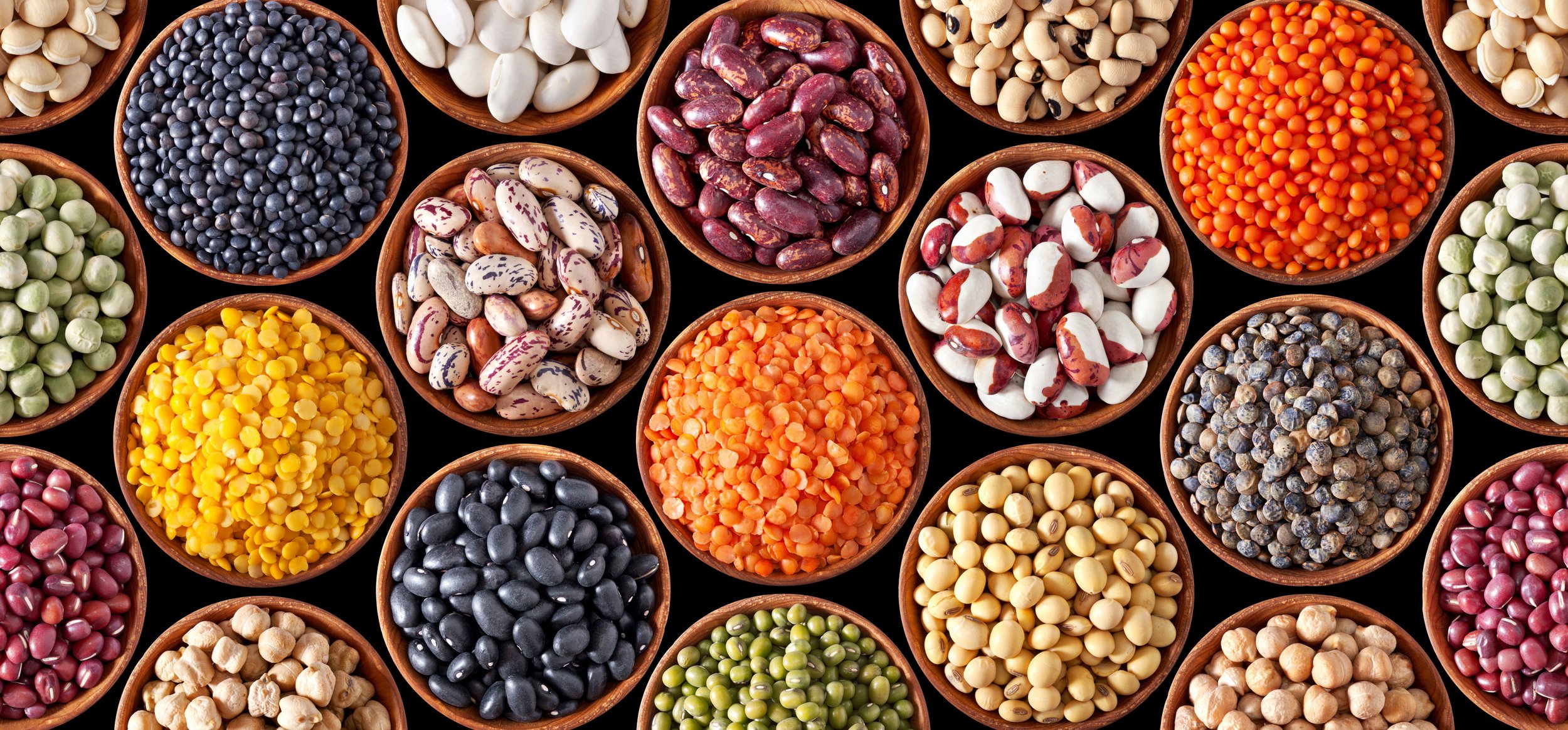 Sustainable agricultural trading for producers and end customers
High quality agricultural products from Argentina
Cono Trading - Sustainability that grows
Cono Trading is an agricultural trading company with locations in Switzerland and Argentina. We connect local farmers to global customers who value healthy, nutritious food and demand the best. We do this in two ways. As a division of Cono Group, which includes Cono Agriculture, we are able to source an extensive range of high quality and sustainably grown agricultural products from one of our own assets. We can also source products from our network of growers in Argentina if a customer is looking for a specialty product that we can't procure in-house. As a successful trading arm of the group, Cono Trading exports to customers in over 50 countries. In addition to food exports, we offer a range of supplementary farming and logistics' services, including storage and processing of crops, to both local and international clients.
Services across the agricultural value chain
In addition to our sourcing and agricultural trading business, Cono Trading also offers a range of local services to the farming community and other end users. This includes processing, storage, packaging, and logistics for shipping them on to their final destination. Our experienced teams can advise on documentation and other shipping requirement. Basically, our team can act as your single point of contact to facilitate all your agricultural trading needs.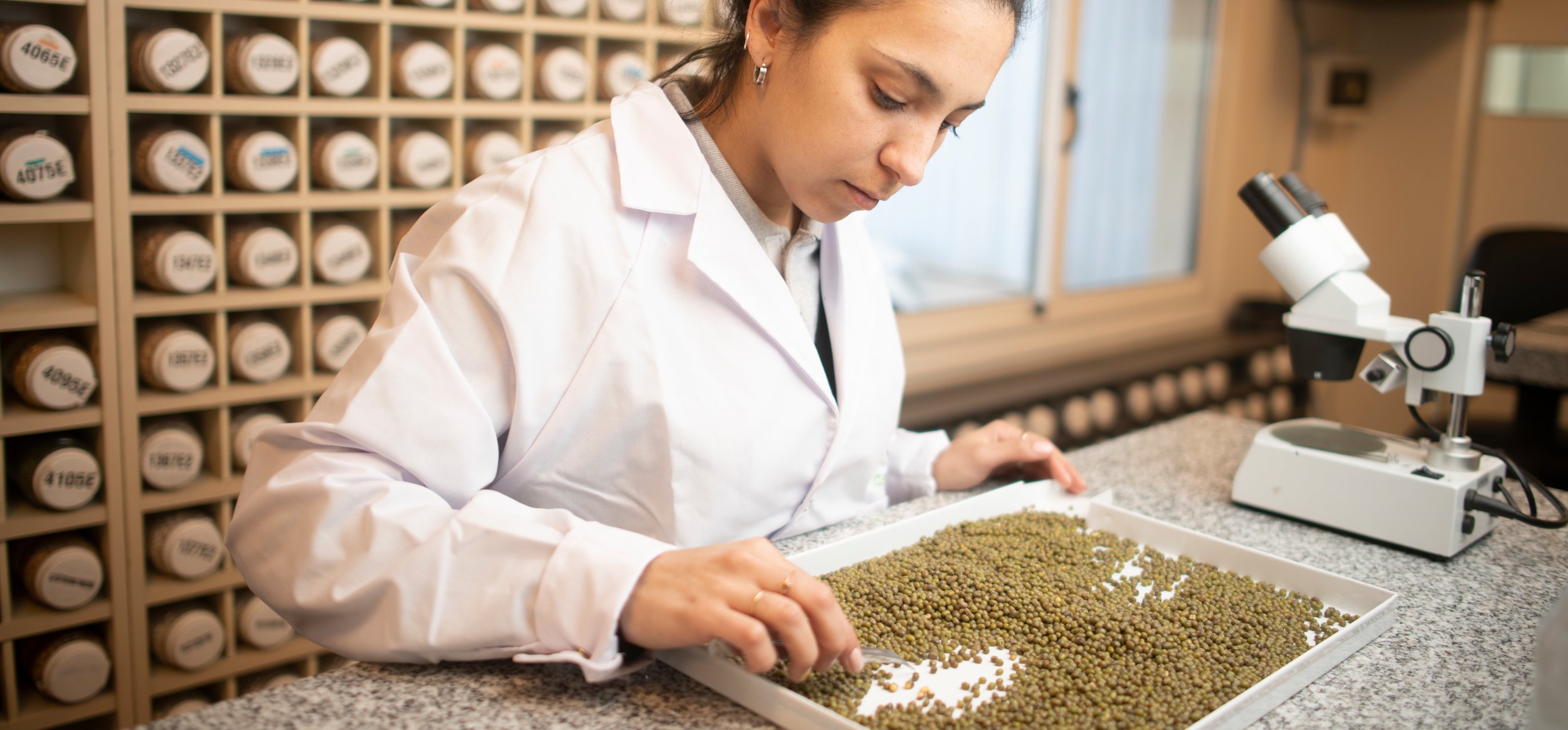 Food safety and quality
Food safety is a key focus area for us in the growing and exporting of our crops, and every step in between. Internationally accredited food safety certificates confirm that we adhere to the highest standards.